What You Need To Know
The Open Treasury Portal was established by the federal government to increase transparency and provide public access to collated government spending data at the federal level and for Ministries, Department and Agencies.
While the Open Treasury portal hosts all federal daily treasury reports, GOVSPEND.NG, a platform powered by BudgIT, simplifies the treasury report for citizens and Civil Society Organizations to access, monitor and understand federal government's real time expenditure.
Access Real Time Reports on FG's Payments and More
The portal displays information on payments to different individuals, companies, agencies and departments under all ministries; with the amount paid, description of purpose for such payments, payment numbers and payment codes.
Who needs this platform?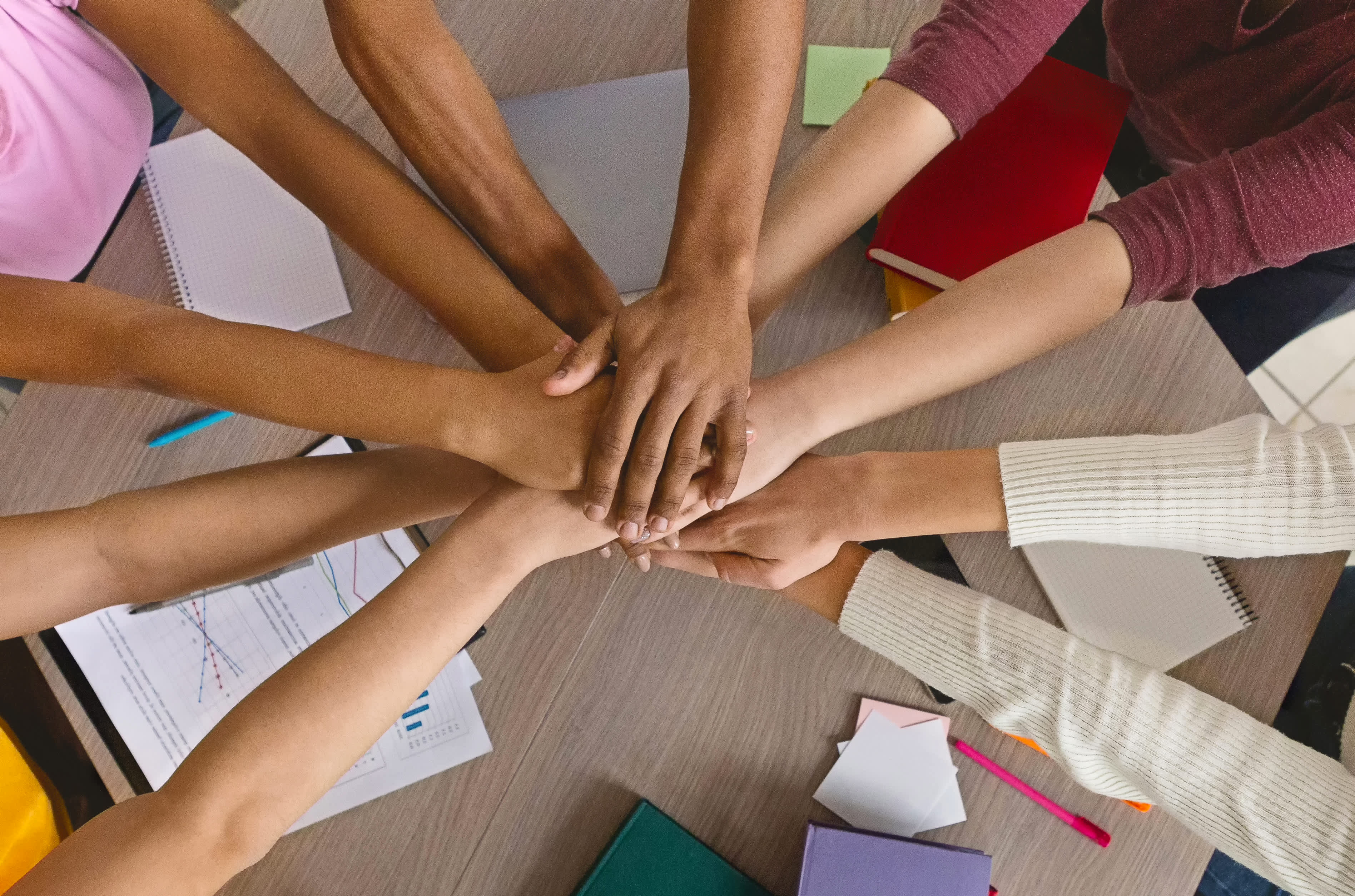 Civil Society
Civil society organisations can build conversations around government's spendings based on the simplified data published on GOVSPEND.NG.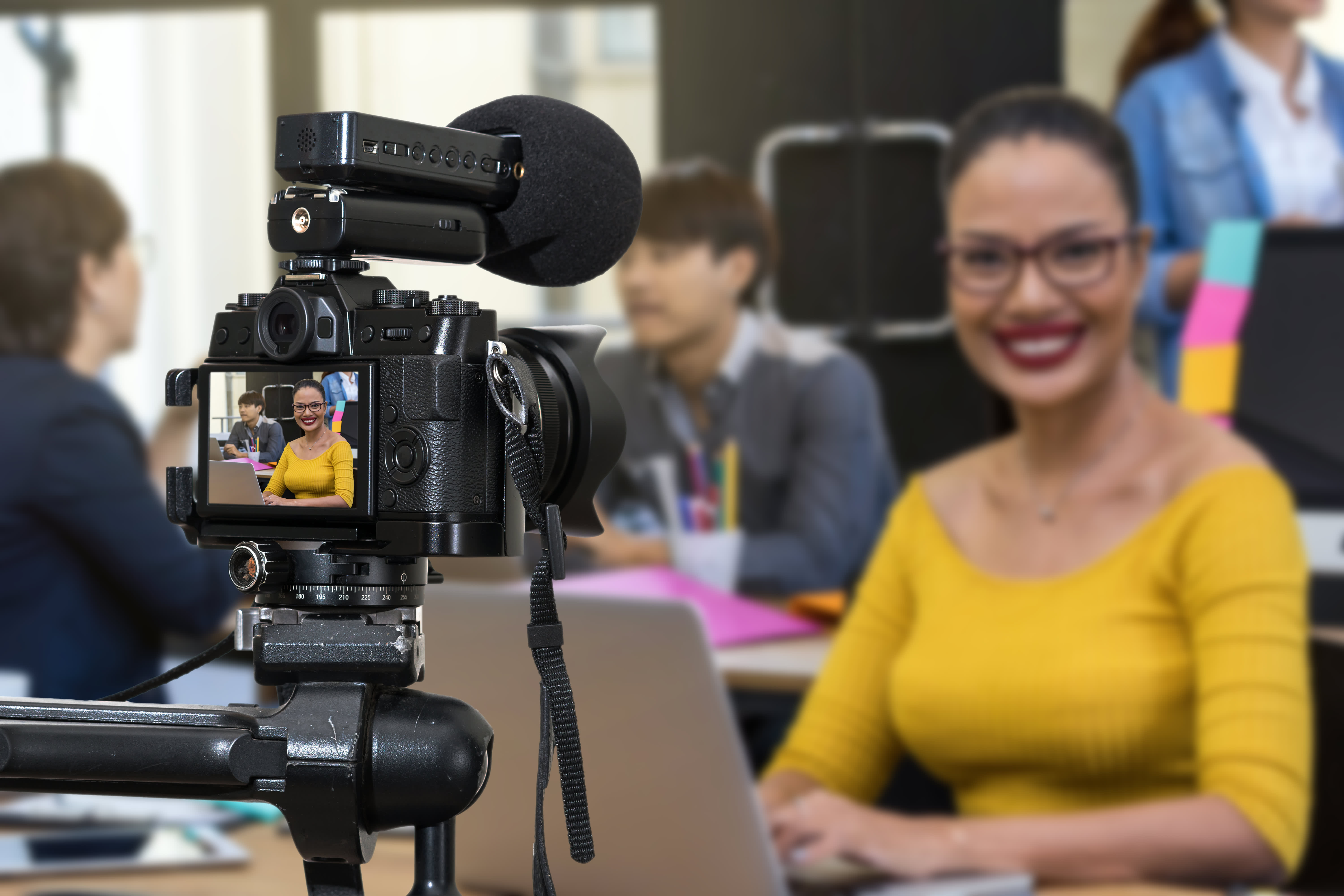 Media
The media can leverage simplified data published on GOVSPEND.NG for investigative journalism with linkages to other data and contextual information.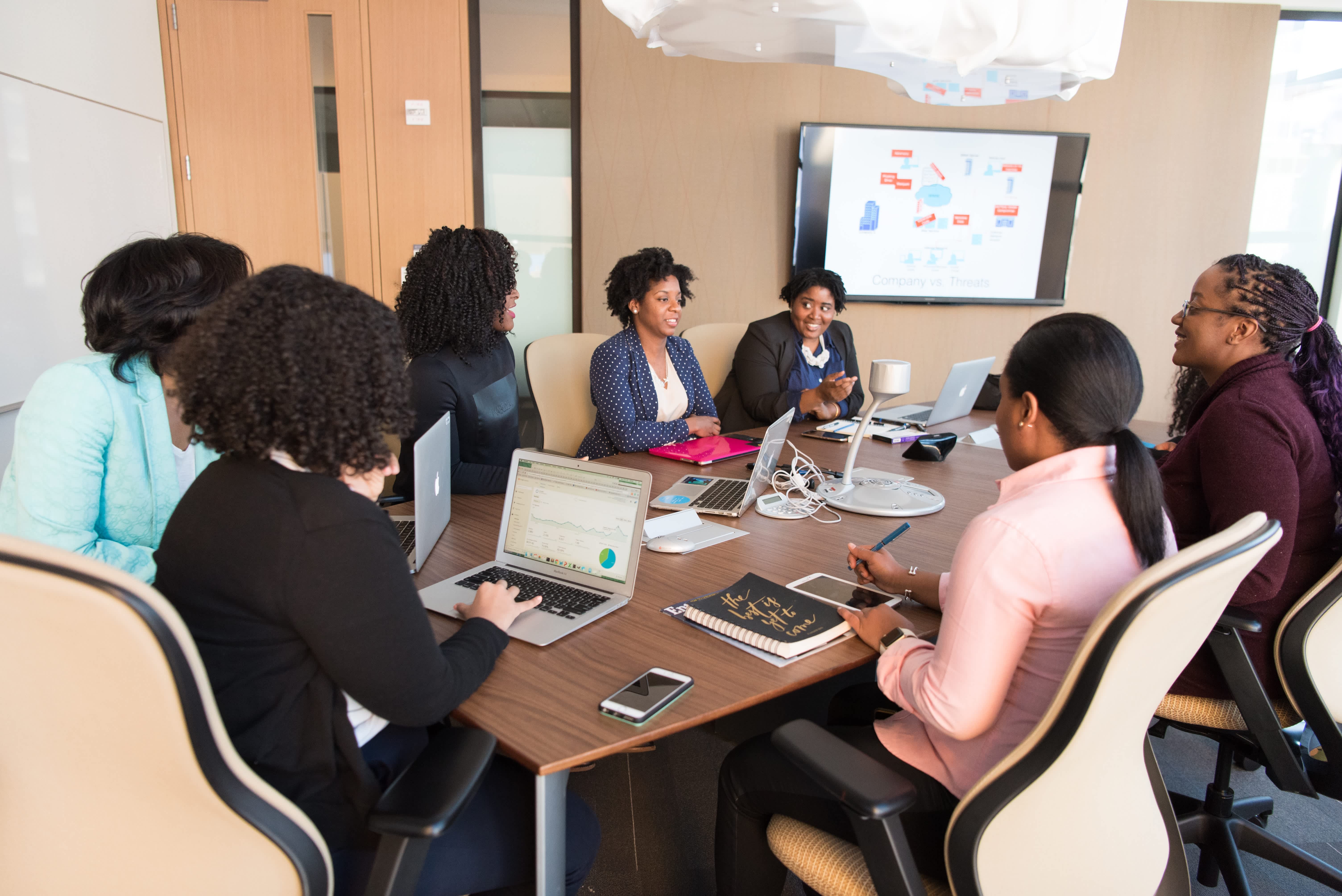 Citizens
GOVSPEND.NG gives Citizens access to information on companies linked to public contractors and amount paid to MDAs. They can also demand transparency and accountability from the government on loopholes in public spending.
Ask Questions
View All Payments
Payment occurrences made on the same day to the same beneficiaries/payments with the same description made to the same or different beneficiaries
See here
Explore By MDAs
Payment made to personal/individual accounts as opposed to company accounts
See here
Explore by Beneficiaries
Payment with incomplete information or payment void of relevant information: beneficiary name/organization
See here